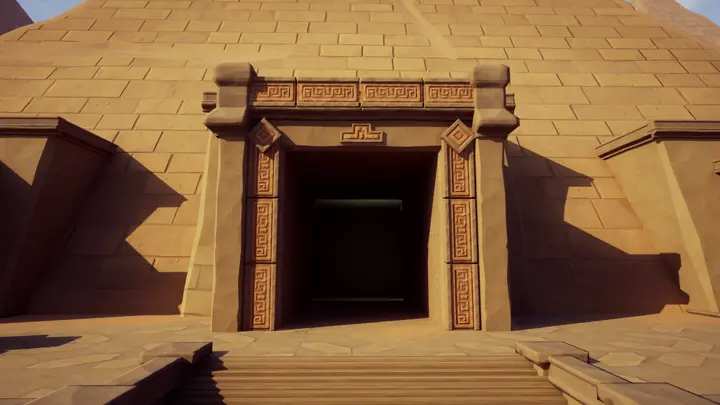 In this blog we'll look at different issues with material baking in Unreal Engine and their solutions. As example we will optimize draw calls by create a stand-in replacement of a group of objects. We are going to look at how to reuse UV-space, separate out troublesome material nodes and how to debug texture baking.
Read more >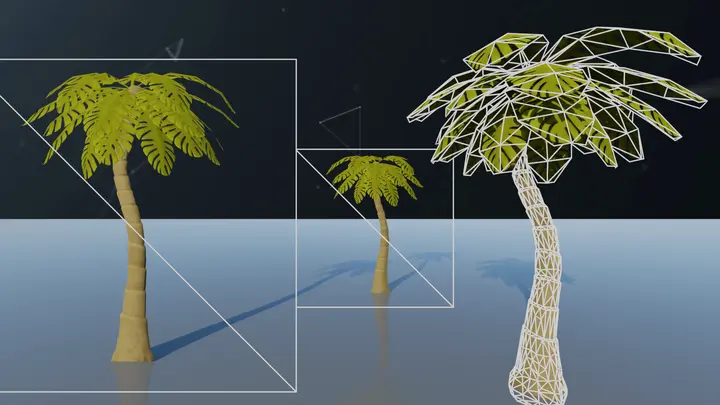 In this blog we'll have a look at the flipbook impostor and how to use it in Unreal Engine. We are going to cover what the up and down sides of it are as well as some tips and tricks how to change parameters and materials on generated LODs in Unreal Engine.
Read more >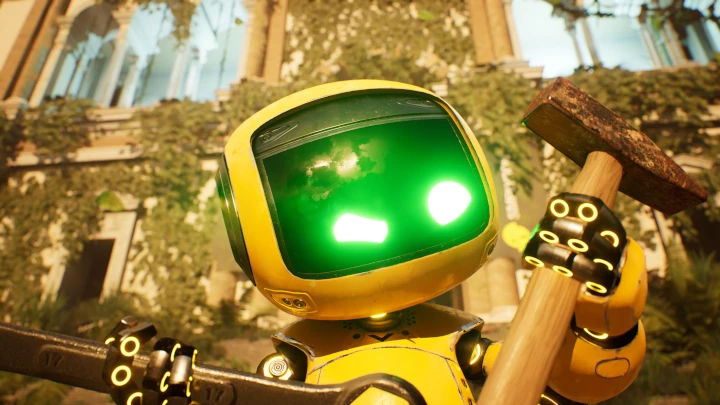 As a Midsummer gift to all game developers we are proud to release Simplygon 10.2! In this release we have worked on core improvements to our remesher. It is now significantly faster, requires less memory and gives better quality result. With to build in support for tessellated attributes you can now push density of your remeshings even further then before. Simplygon 10.2 adds support for Unity's Universal Render Pipeline and High Definition Render Pipeline. We are thrilled to help optimize Unity games both for low end devices and virtual reality but also the Unity projects pushing the engine's graphic quality to the limits. Unreal developers can enjoy support for Unreal Engine 5.2. Lastly we got some new ease of use features for customers using the well received compute caster.
Read more >